CATEGORY: NEWS
Health & Safety is our highest priority PARC is treating the COVID-19 virus very seriously, given the severe health consequences this virus would have on our residents.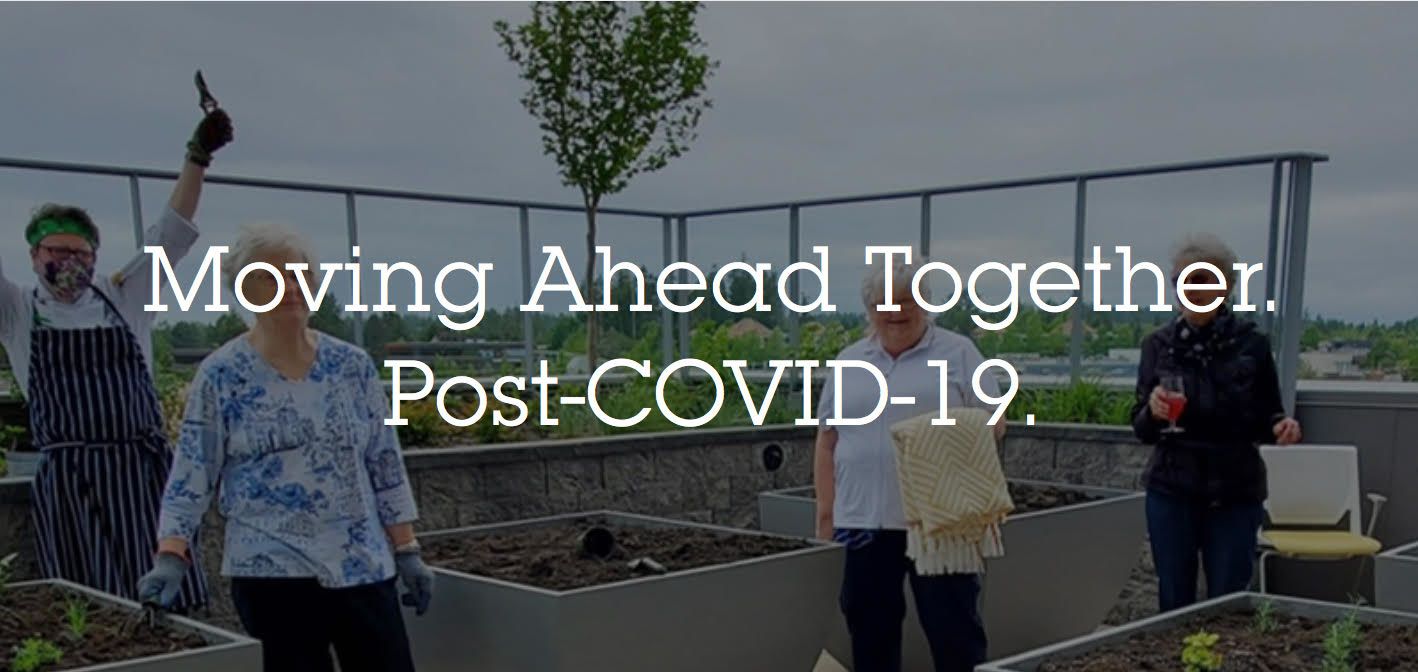 The pandemic has been a tough time for seniors and their loved ones across Canada. But through it all, PARC has stayed ahead of the curve, keeping our residents safe and healthy, and our communities COVID-19-free.
This is partly thanks to our well-trained team, who quickly and proactively implemented provincial government health-and-safety protocols. But independent retirement communities like PARC are also uniquely positioned to keep residents safe during a pandemic, with multiple layers of defense already in place, from onsite wellness nurses to established sanitization and emergency protocols. As well, we offer chef-prepared meals, weekly suite housekeeping, and private transportation - lifelines when busy grocery stores and public spaces pose risks to seniors.
Here are some of the measures we implemented to protect our residents from COVID-19:
All PARC communities are as committed as ever to creating safe, independent, respectful, and healthy communities for our residents. To learn more, visit: parcliving.ca/covid19
Extra sanitization. We added extra cleaning procedures and staff in all of our residences, flagging common areas and high-touch points - like reception desks (where we have also added plexiglass barriers) - for special attention.
Physical distancing. We've added distancing markers and signs in common areas, and redesigned our dining service model to allow two metres of space between residents. We've also added more bus trips, classes, and social activities to accommodate physical distancing.
Mandatory face masks for employees. We rolled out masks for all employees, prioritizing those who have the most contact with residents.
Resources for residents to shop and socialize online. We've implemented new lending libraries in all PARC communities where residents can sign out iPads to shop online and socialize remotely with friends and loved ones. Also, new in-house marketplaces are now available in several communities, where residents can safely shop for essentials without needing to leave the premises.
Family Meetup Centres. We've added these pod-like portables - the first of their kind in Canada - at all of our communities to accommodate safe visits between families and residents. Each centre is equipped with a plexiglass barrier and virus-prevention filtration system and has separate entrances for residents and visitors.