Legacy Senior Living Review
611 West 41st Avenue, Vancouver, British Columbia, V5Z 0C7
---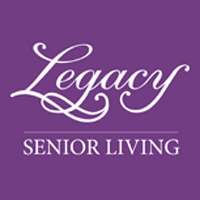 | | |
| --- | --- |
| TYPES OF CARE OFFERED | Assisted Living, Independent Living |
| COST FROM | $1 per month |
| TOTAL NUMBER OF SUITES | 91 |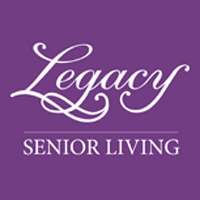 A beautiful, bright, completely contemporary boutique-style retirement residence in the heart of the Oakridge area. This residence is focused on removing the boredom of mundane tasks and living alone. Vancouver and area seniors will find revival here, in the company of some very vibrant peers, in a surprising five-star residence.
This community features independent senior living, where housekeeping, laundry and meal preparation are a thing of the past. It extends to assisted living, guided by the community's Wellness Navigator, a Registered Nurse. Extra fees cover assistance with every manner of activity of daily living, from bathing and dressing, and other care.
This centrally located Vancouver seniors' residence is ideal for those who want the best, and want to get the maximum enjoyment out of life. It offers everything and takes away only the things you want to do without (housework, snow shovelling, lawn maintenance, etc.)
More about Legacy Senior Living
A list (only partial) of onsite amenities includes a movie theatre, a community garden, a beauty salon, recreation facilities, a pub and bar, wellness centre, and many other features of a luxury resort, all under the same roof.
Nearby amenities are numerous, including community centres and senior centres, several greenspaces and city parks, Oakridge Shopping Centre and other stores, a medical centre, banks, and public transit.
Photos of Legacy Senior Living
What residents say about Legacy Senior Living
The ambience and appearance is that of a five-star hotel. The staff and other residents are friendly, courteous and outgoing. My wife feels that we're on a holiday every day!
[It's all so] bright, welcoming and cheerful. The Chef is outstanding and the service surpasses any five-star restaurant I've ever been to. I am very much at home here.
I have everything I need to live a happy and healthy life. I know I made the right choice.
---