Riverview Condos & Suites Review
507 Kelsey Trail, Swan River, Manitoba, R0L 1Z0
---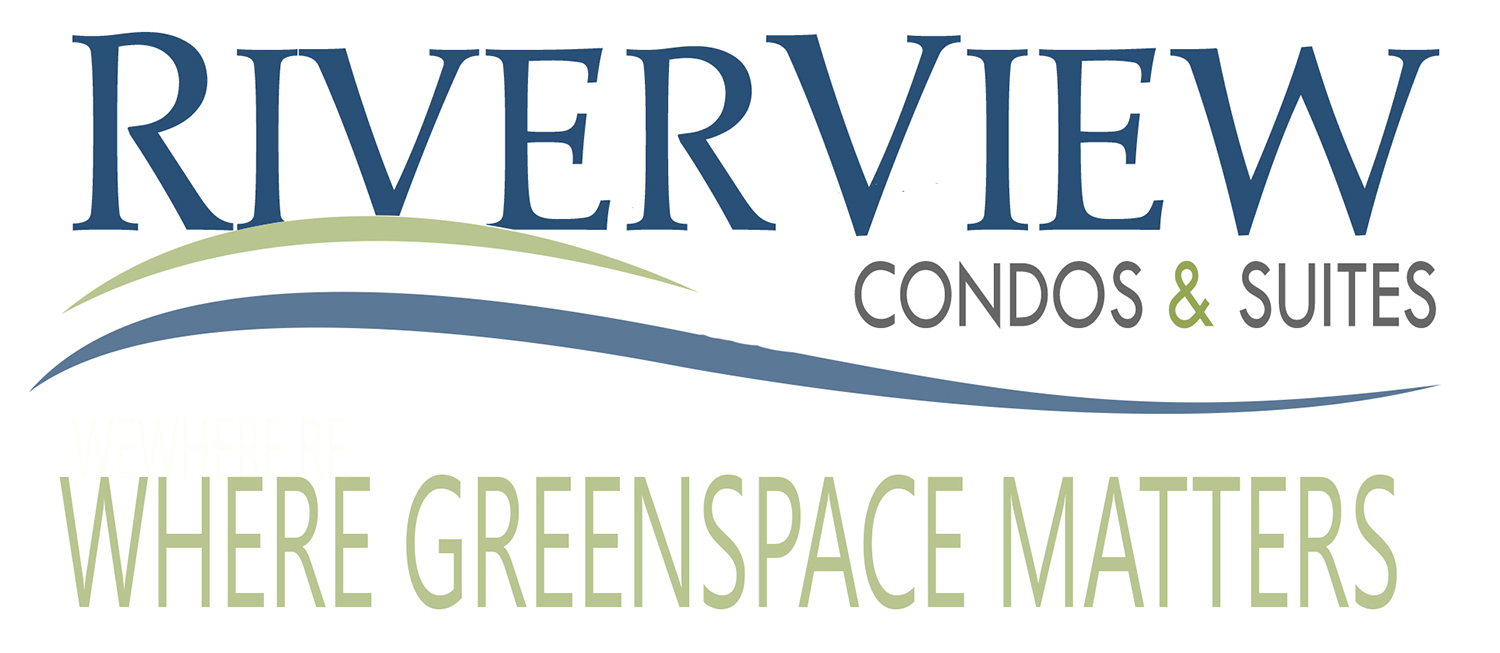 | | |
| --- | --- |
| TYPES OF HOUSING | Condominium |
| COST FROM | $184,900 for purchase |
| TOTAL NUMBER OF UNITS | 12 |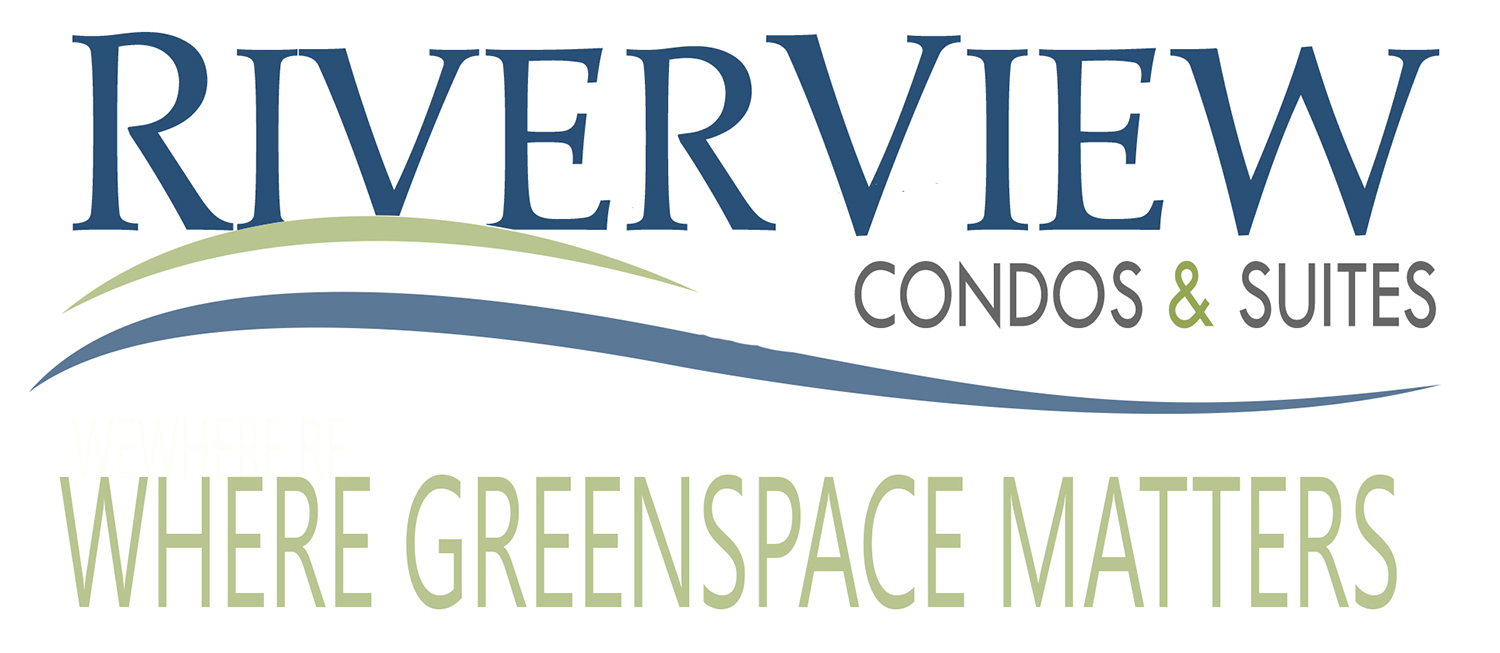 This community in Swan River offers the quintessential relaxed rural northern living experience. It's a unique opportunity for people 50 and older looking for something different. Riverview Condos & Suites will give you a unique summer getaway at prices far more affordable than some other retirement real estate. In this unique development, you'll find yourself in a community of friends your own age, sharing your own background and interest from across the province (and elsewhere).
Swan River is a hub for life in the northern part of the province, an oasis of safety, beauty, vibrancy and culture. The town offers a wonderful quality of life, with everything you need in terms of local amenities, including professional services, health care, stores, and restaurants, including both familiar names and local gourmet spots that will surprise you with their flair. Swan River Golf and Country Club gives golf lovers what they are looking for. Swan Lake and Lake Winnipegosis are less than an hour's drive away, where you can enjoy the wonders of nature in the Manitoba north.
We love the way this active adult community combines newness with an appealingly pastoral – even hinterland – feel. This alternative is ideal for people who love northern Canada. Riverview combines the affordability you expect from a small northern town (starting prices are well under $300,000) with the community of peers found in a planned active lifestyle community. There are a number of other advantages afforded by buying into this adult lifestyle community over a remote cottage, notably the security and year-round maintenance.
More about this community
Swan River is the very definition of peaceful northern solitude. It also offers small-town friendliness in spades.
You can also choose to come up in the wintertime to enjoy some snowy fun in the north, with local activities including snowmobiling, cross-country skiing and the like.
Photos of Riverview Condos & Suites
What people say about this community
I purchased a 2 bedroom condo [here and] I now look out my living room window towards the river - a country view! I have all the conveniences I need or want... Snow removal and lawn care is done for me and I look forward to more [coming] in the near future. Management has been a pleasure to deal with.
New community, still under construction. More reviews coming soon.
---