The Village Langley Review
3920 198th Street, Langley, British Columbia, V3A 1C8
---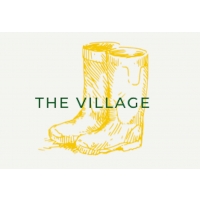 | | |
| --- | --- |
| TYPES OF CARE OFFERED | Dementia & Memory Care, Assisted Living |
| COST FROM | $7,300 per month |
| TOTAL NUMBER OF SUITES | 75 |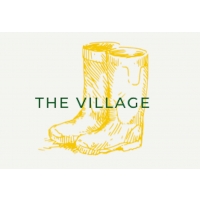 At Comfort Life, we've been excited about the Village ever since it was first announced in 2017. In Canada, it's the best innovation yet, in design for memory care. The Village is built from the ground up with the needs of Alzheimer's and dementia sufferers top of mind. We love how this both implements and adds to innovations in memory care.
Prominent effects of Alzheimer's Disease and dementia are memory loss, disorientation and elopement, so the best environment for sufferers is one that mitigates these issues safely and effectively, yet non-intrusively. We see this ideally manifest in the Village in Langley, a setting that's familiar and friendly, while smartly incorporating needed safety features. These include a fence around the perimeter and a blu-tooth-enabled security system that lets community staff know the whereabouts of any resident in real time, at any time. An important aspect of design for memory care is de-institutionalization and de-clinicalization of the care environment, inherent in the village layout that includes a general store, doctor's office, hair salon, workshop, and more.
People live in colourful cottages here, attended by staff who are also suitably expert in their training and approach. The Village's staff to resident ratio of 1:1 exceeds standards and is unheard of elsewhere in the industry. On top of all the above, it's set in a quiet neighbourhood in one of the most beautiful cities in the country. We've certainly never seen anything like it before.
We at Comfort Life are proud to host the Village on our website. It's a state-of-the-art memory care community, an ideal setting for people suffering the adverse effects of Alzhimer's and other forms of dementia. Dementia sufferers can live here safely, free to come and go wherever they like. There's no need for family members to worry about typical tendencies to elopement or getting lost. Residents have a lifestyle that promotes more activity and requires less medication. Everything about this community makes the best of what is decidedly a bad situation.
More about this community
Photos of The Village Langley
What people say about this community
We moved a client into this beautiful community and I was thoroughly impressed by the attentive staff, the client-focused design, and creative solutions [that improve] the quality of life for people with memory issues.
I think that (The Village) will go a long way to bringing continued dignified living to those who deserve it
---