Forest Valley Terrace Review
1510 St. Joseph Boulevard, Orleans, Ontario, K1C 7L1
---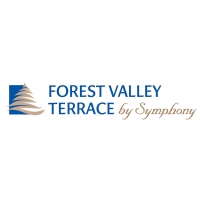 | | |
| --- | --- |
| TYPES OF CARE OFFERED | Dementia & Memory Care, Assisted Living |
| COST FROM | $2,781 per month |
| TOTAL NUMBER OF SUITES | 95 |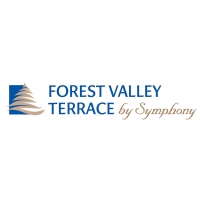 Forest Valley Terrace combines classically elegant style with a homey environment that facilitates comfort and peace. Assisted living care extends to all forms of assistance, including catheter care, feeding tube assistance, and help with bathing. There is also a concierge onsite 24 hours a day. Guest stays here are very welcome, an ideal way to experience the care, service and community life at this superior care home. Its proximity to Highway 174, makes it easy and appealing for family to visit or to just drop in.
Families of Alzheimer's sufferers in Ottawa need to investigate this community. The Terrace offers state-of-the-art memory care in the first and only facility in the entire Region devoted exclusively to helping seniors with dementia. Staff here combine professionalism, compassion and care to treat seniors with dementia with the utmost respect; all are fully trained and receive ongoing education to improve their understanding and the care they offer.
This caring community is perfectly situated to help families from throughout the area. Onsite pampering includes a spa, hair salon and other similar amenities, attended with kindness, care and friendship. It also deserves recognition as the safest, most ideal environment possible for seniors suffering from dementia. The environment is mentally stimulating, with people engaging in golf, bingo and many other inter-activities with companions who are "in the same boat."
More about Forest Valley Terrace
Cognitive exercise programs used onsite include It's Never 2 Late.
Memory care residents are protected from wandering and other effects of dementia, through up-to-date technology (a Real-Time Location System) available through the residence.
Photos of Forest Valley Terrace
What people say about this seniors' residence
This is a place where everyone is treated kindly, no matter what their ability.
The staff's training and compassion is outstanding! The true testimonial is how my mom can walk the hallways smiling, teasing and sharing her hugs with the staff... That is the result of her level of comfort here… I know that my Mom is well cared for and safe.
[My mom had to leave] an assisted living facility because she tended to wander away due to her memory problems. Forest Valley Terrace is a nurturing environment, where there is music, kindness, friendship, spirituality and freedom. It lives up to all its promises and then some.
---