List of homes in Kelowna and area
---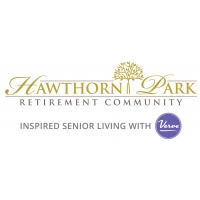 Hawthorn Park Retirement Community
867 KLO Road, Kelowna, British Columbia, V1Y 9G5
Hawthorn Park is at the top of the list of retirement homes in Kelowna proper. A number of things about this community make it outstanding: the personalization of each suite, fantastic features inside and out, and its care for dementia sufferers. The suites here are some of the most reasonably priced we have seen for a community of this quality.
When the time comes and you know you have to move, Hawthorn Park allows you to create a new life for yourself, to start over from where you are. You'll find great new friendships with people your own age. There's always just enough to do, no matter who you are or what you like: card games on the patio, yoga classes, or just a chat over coffee. The community is especially nicely decorated throughout -- just one more aspect that facilitates happiness of residents.
read review
---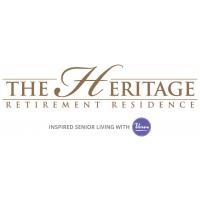 The Heritage
3630 Brown rd, west kelowna, British Columbia, V4T7Y9
The Heritage is the destination for West Kelowna seniors and families looking for the finest senior care environment. It's an exceptionally beautiful community, featuring wood grain floors, carpeted stairways, elegantly spacious dining areas and brightly lit suites. It's well-known that living in a better environment improves your overall wellbeing, and seniors who move into this community find revitalization, an improved outlook, and increased strength.
Staff is very comfortable answering questions you have as you tour here, and when you compare this to other communities in the area you will find this one outstanding in terms of the quality of the facilities and the attentiveness of care workers and others. Just one example of the way these facilities supersede many others in the area is the heated indoor swimming pool. On top of that, there's exquisite food service, in-house yoga classes, a hair salon and a long list of other amenities that make this a place any senior or family member in the area needs to investigate.
read review
---