Palermo Village Review
3136 Dundas Street West, Oakville, Ontario, L6M 0S5
---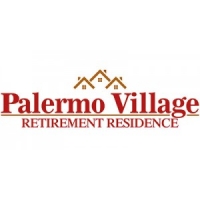 | | |
| --- | --- |
| TYPES OF CARE OFFERED | Independent Living |
| COST FROM | $3,500 per month |
| TOTAL NUMBER OF SUITES | 116 |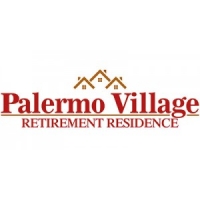 Modern interiors and in-house features are great to have in a retirement home, of course. But what you're really looking for is the feeling of welcome, caring people around you and a hundred other little things that make your new place into a real home. That's what seniors in community at Palermo Village cite as the big difference between this and other places in the area. A welcoming and comforting atmosphere is not something you can view in a brochure or on a website, it needs to be experienced in person.
That comforting atmosphere is added to by the setting, the building itself. There's a theme of brightness and vivacity to the layout of this community. That translates into an easy transition for many of the people who choose to live here, and into confidence by family members, knowing that they have found a great new home for the one they love.
The phrase "reasonable cost" might be heard rarely when it comes to living anywhere in the city of Oakville — but the value you receive in senior care at Palermo Village means the phrase applies! And then again, there's no price tag you can put on truly compassionate treatment. The Village is widely praised for the way staff treats residents. "Friendly" and "helpful" are terms used as a matter of course by family members, when describing the staff here. There's nothing better than hearing that your senior loved one loves where they live.
More about this community
Care includes assisted living and even some light palliative care, if needed, available right in your suite.
Set in a welcoming neighbourhood of Oakville with medical professionals, a number of places of worship, galleries and more.
A great number of suites onsite here have private balconies and terraces.
Photos of Palermo Village
What people say about this community
My father has been [here] for 6 months and could not be happier. It's a beautiful facility with so many activities for the residents and great food as well. The staff are incredible and I have peace of mind knowing that he is well looked after.
I have been living here since early in 2015. It is a wonderful place to live [with] so much to offer.
Staff are so sweet and caring. I feel at ease knowing they sincerely care about my Mom. [I completely] recommend Palermo Village!
---