Retirement Suites By The Lake Review
2121 Kingston Road, Scarborough, Ontario, M1N 1T5
---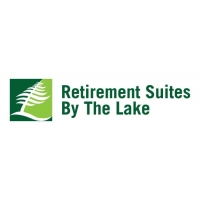 | | |
| --- | --- |
| TYPES OF CARE OFFERED | Assisted Living, Independent Living |
| COST FROM | $3,250 per month |
| TOTAL NUMBER OF SUITES | 92 |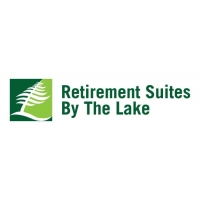 A very modern facility conveniently close enough to the heart of Toronto but situated most closely to Scarborough Bluffs. This retirement home features a smaller number of suites than some other residences, creating a close-knit community. The Bluffs are one of the best natural settings in the entire GTA, with spectacular views of Lake Ontario from the top.
Inside the Suites building, there are spacious private units where you can choose to partake of "just enough" activities, as listed on the calendar. Residents who are able can also stroll through Scarborough Heights Park or take in the spectacular local flora and other natural beauty at Rosetta McClain Park. Delicious meals are served in the bistro, with table service available, as well as consideration of special diets. Care on hand includes a 24 hour call system, and all housekeeping needs are taken care of for you.
The location of the home makes it very appealing for family of all ages to stop in and visit. One final noteworthy aspect of life in this home is its Wellness Department, which works closely with residents to tailor care to individual requirements. Activities range from regular arts and crafts time to special events like a Christmas Bazaar. This is an exceptional retirement home with heart!
More about this community
Beaches at Scarborough Bluffs and further down the shore at Cathedral Bluffs are very scenic.
A pet-friendly environment inside and out
Enviable location conveniently close to transit and very accessible from the Don Valley Parkway and the Gardiner, not far from downtown Toronto
Specialized care packages include catheter care, continence care and assistance with personal grooming.
A carefree environment and lifestyle enhanced by the locale
Photos of Retirement Suites By The Lake
What people say about this community
Beautiful & cozy home with lovely staff.
What a warm feeling!
A beautiful home and a wonderful place to retire to!
A home with a heart, with delicious meals, activities geared to all levels of ability, and sensitive, caring staff.
---