List of homes in Barrie and area
---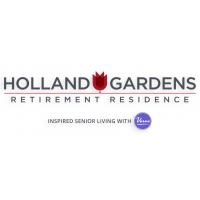 Holland Gardens
552 Holland St W, Bradford, Ontario, L3Z 2H4
Holland Gardens is the retirement destination for people from throughout central Ontario who want to live in a close-knit community of friends. Staff like to highlight the luxurious resort-like lifestyle here – and well they should! – but we think there's a special downhome feel to Holland Gardens that you can only get with a retirement community on the outskirts of the city.
You're going to love the food here, served by an exceptionally created culinary staff who love to make dining a great experience; meals are much more than just a plate of food, they're food creations! (Check out the orange roughy with lemon butter.)
Interiors, here, are going to be bright and spacious throughout. We love the look of the welcoming, warm lobby highlighted by a fireplace. When you look at suites you will see that there are four very ideal choices. While many people here will enjoy the independent living suites and the relaxed communal living, there is also assistance available for some basic personal healthcare needs.
read review
---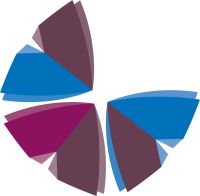 Allandale Station Retirement Residence
357 Yonge St, Barrie, Ontario, L4N 4C9
Allandale Station is all set to create a welcoming, bright new community that Barrie and area seniors might well love at first sight. This community is the work of a developer with a track record of meeting and exceeding the needs and wants of senior residents. Allandale Station promises to bring progressive, inspired ideas to the city of Barrie in a community that will supersede other options nearby.
MTCO Holdings, Inc., has had immense success with other significant projects in places like Collingwood and Bowmanville. Similar communities there are built on a plan that helps people anticipate changing care needs and grows a community of like-minded people. Allandale Village, like other MTCO developments, will offer a healthy integration with the local environment.
read review
---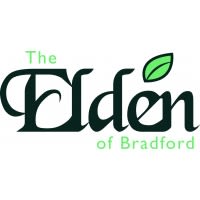 The Elden of Bradford
3131 8th Line, Bradford, Ontario, L3Z 4H2
One of several new developments in the city of Bradford, this project promises to be a leading-edge development for seniors in the area. The Elden of Bradford will offer superior independent living closer to home for people who may have felt the need to move to Newmarket or even further into the Greater Toronto Area (GTA).
While meals and housekeeping will be part of the services here, the Elden of Bradford will be focused on creating a vibrant community, as seen in higher quality seniors' communities throughout the GTA.
read review
---