Arbutus Ridge by the Sea Review
600 Fairways Place, Cobble Hill, British Columbia, V0R1L1
---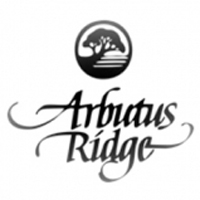 | | |
| --- | --- |
| TYPES OF HOUSING | Detached Home |
| COST FROM | $450,000 for purchase |
| TOTAL NUMBER OF UNITS | 646 |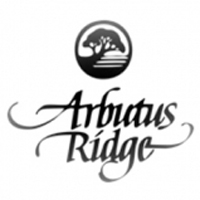 This is an exceptional national and international destination for people looking for heaven on earth, right here in Canada. It's a dream come true for people who want to downsize into something extraordinary. This is the "resort lifestyle" complete with a temperate climate and palm trees. The community is full of people looking for the same thing: fun, excitement and complete renewal in retirement. You'll find 40 different clubs, with activities ranging from cribbage to windsurfing, and everything in between.
The temperate climate, year round activities, astonishingly beautiful scenery and excellent design and architecture make this a place worth visiting, just so you can dream about living here. People moving here from out of the area will be thrilled by the local scenery and wildlife, as well as local kayaking, hiking and other outdoor activities. Visitors to the area describe the local nature as "magical and beautiful." As an area that is growing, in a province that is a real estate investors' dream, you can expect your investment here to grow over time.
People who live here think of it as paradise on earth. The wealth of onsite or nearby activities and amenities includes golf, kayaking, windsurfing, a marina and so much more. Don't miss your chance to own part of one of the most beautiful, idyllic places on the planet.
More about this community
The Strata bylaws state that only two people can live in a home and one partner in a couple must be over 50 years old.
Scheduled construction will result in 646 homes and approximately 1200 members.
The first gated retirement community in Canada
Photos of Arbutus Ridge by the Sea
What people say about life in this community
Everything we could ask for: water access, views, a beautifully landscaped community, a 4 star Golf Digest ranked golf course, award winning wineries just down the road...
On days when we wake up to the sun shining on the water, fresh air breezes and the new relaxed life we have come to enjoy, we are reminded that paradise really does exist! What a great way to spend the next chapter of our lives! 
When I travel annually, I never worry about my home. I always know everything is safe and sound. The endless things to do in Arbutus Ridge help me to stay active, healthy and feel youthful.
---