Lifemark Residences Review
14018/14022 60A Avenue, Surrey, British Columbia, V3X 2N2
---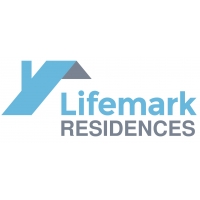 | | |
| --- | --- |
| TYPES OF CARE OFFERED | Assisted Living |
| COST FROM | $4,700 per month |
| TOTAL NUMBER OF SUITES | 10 |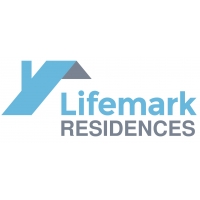 At Comfort Life, we relish the ever-increasing innovation in care and support, and we love how communities create progressively ideal environments. Lifemark is a wonderful example of this, providing actual homes for people who want a caring environment and who no longer can or want to live on their own. You live in a house with a bunch of friends, have all the care you needed, and otherwise feel at home — because it is a home. It reminds us of all that was best about life in college dorms. You might choose to live with people you already know, or you can dive in anew and make friends with people who have already embraced this lifestyle.
This is ideally appealing to people in a variety of circumstances. Perhaps you are tired of living alone (making meals for one, living in a house that's just too large, etc.) Perhaps you need just a little bit of care, necessary every day, but not worth moving into a retirement home for. Perhaps you just want to live with a bunch of peers in a home with nothing clinical or residential about it.
Lifemark is a winning concept, ideal for people who want to make retirement living uniquely fun. It's like a bunch of friends living together in a house right-sized for all of them. At any time, choose the privacy of your own room, hang out in common areas, or take time outside to garden or enjoy the sunshine in the privacy of your yard.
For Surrey and Greater Vancouver seniors who need assistance and want an alternative to a traditional retirement building, this is it! Needing help with some daily personal or household tasks shouldn't necessitate the move into a big building. It's a cozy house that might be the best decision you ever made.
More about this community
Chef prepared meals
Assistance with activities of daily living provided by at least one registered care aide on site 24 hours a day, 7 days a week
Located in Panorama Heights, a beautiful established area of Surrey
Close to restaurants, cafes, churches and many other services
Photos of Lifemark Residences
What people say about this community
As I grow older I realize the importance of what Lifemark Residences is doing and I believe very strongly in caring for those who once cared for us.
New community. More reviews coming soon.
---